2022 Business Sponsors
PLEASE VISIT AND SUPPORT THESE GREAT BUSINESSES
Lakeland Bank was the first business to join Team Cranbury and has been a long time supporter and partner of the Cranbury PBA.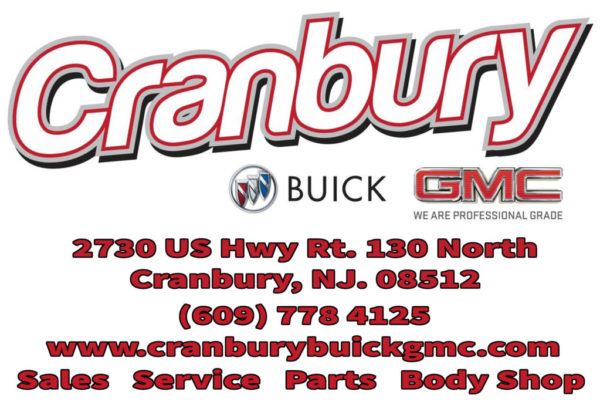 Since taking over in Cranbury, the NEW Cranbury Buick/GMC dealership has had a desire to support our organization. We are so excited to partner with them for our 2021 sponsorship program and we look forward to working with them for years to come.
The Cranbury Buy-Rite has supported our local union for years during all of our Wine Tasting Events and Fundraisers. They have been a dedicated supporter and a generous business in Cranbury.
Founded in 1974, Sweetwater Construction has been a NJ based firm with over 44 years of expertise in building and renovation programs. For years they have been generously supporting our Benevolent Organization and actively participating in their community.
Teddys Restaurant has been a landmark on main street since 1973. Year after year, they generously host many events and fundraisers for the Cranbury community. The PBA is honored to highlight your business and proud to call you our friend.
Triangle Copy has been a dedicated supporter of the PBA for many years. They generously support numerous Benevolent organizations around the state. Their sports memorabilia door prizes are always the talk of our events. We are so thankful for their generous support and partnership.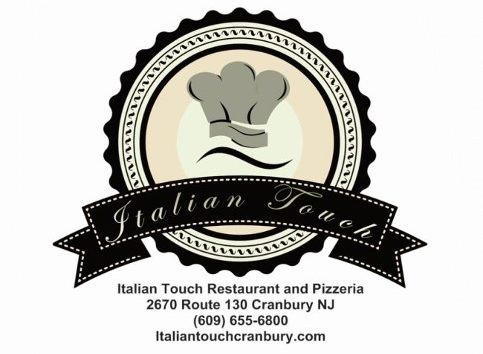 Italian Touch has been dedicated to the community of Cranbury since opening for business. They have generously donated all the pizza at our National Night Out Event and support the many events hosted by the PBA. We are so proud to continue this partnership with Italian Touch, as they join TEAM CRANBURY.
George's Garage has been a dedicated supporter of our union and proud business in Cranbury for over 45 years. They have been active at all our community events and are now joining TEAM CRANBURY as a Unity Tour Sponsor.
The Cranbury Service Center has been serving the Cranbury area since 1968. Dedicated and loyal to the PBA, they have been supporters for decades. We are so happy to spotlight there great business and we look forward to continuing our great relationship.
csc-nj.com
Since opening in Cranbury, Breakwater has been a huge supporter of our organization. There commitment and dedication to their patients has made them one of the premier treatment facilities in New Jersey. We are so thankful to have them returning as a 2021 sponsor.